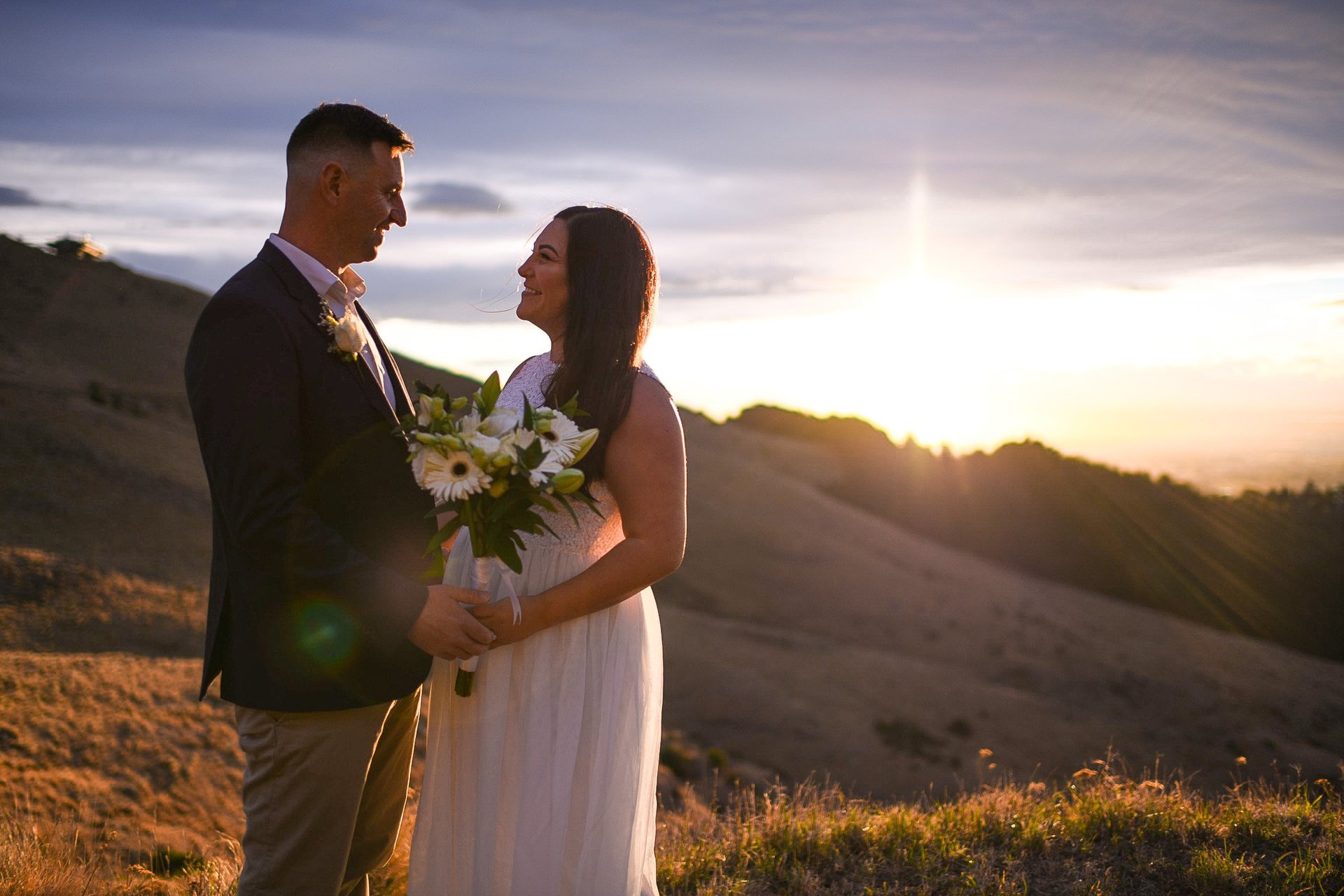 Very limited availability for 2022
My name is Francesca and I am a professional photographer based out of Christchurch, New Zealand.
I've always loved capturing joyful or sentimental moments, my camera roll is always running out of space! To be able to combine that with the enjoyment of working with new friendly faces each day - often in the most incredible of locations, well it's a dream come true. I studied my certificate in photography at the Photography Institute which lead to such an appreciation for the technical side of photography as well as the creative and I am obsessed with natural backdrops and beautiful locations. I definitely lean towards lifestyle photography as my main genre as I love the essence of capturing a moment in time, and candid smiles always photograph the best!
Please sing out if you have any questions or queries!
Francesca x
Come find me on Instagram, @photographywithfran