I've tried to include a package to suit everyone, with the ability to purchase further images in some packages and access to a full online gallery in others. However if you're not sure about which package would be right for you, please feel free to make an enquiry, I am very flexible and always enjoy getting creative.
Couples & Family Photo Sessions

Looking for the perfect gift? To capture a moment in time? Or maybe you'd just like one set of photos where everyone is smiling and no-one has their finger over the lens? Pick one of many tried and tested locations all around Christchurch.

Currently at a rate of $160.00 for your own fully edited gallery of 40+ images.
These sessions generally last between 60 - 90 minutes and have an extra fee pp for groups with more than 6 family members.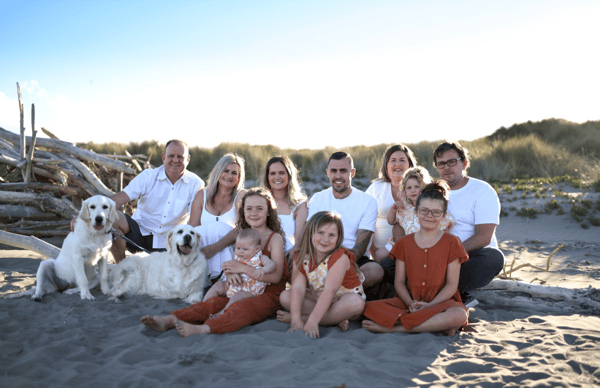 The perfect gift for an expectant parent or a well deserved treat to you and your baby. That delicious newborn stage doesn't last long, and it can be hard to remember just how small and snuggly they were. Our in-home newborn sessions are designed to provide gorgeous ever-lasting photographs that are personal to the family, from the convenience of your own home. Available in most Christchurch suburbs.
Currently at a rate of $260.00 for between 2-4 hours of shooting, to ensure a great variety of images. Full access to your own fully edited online gallery of 80+ images included.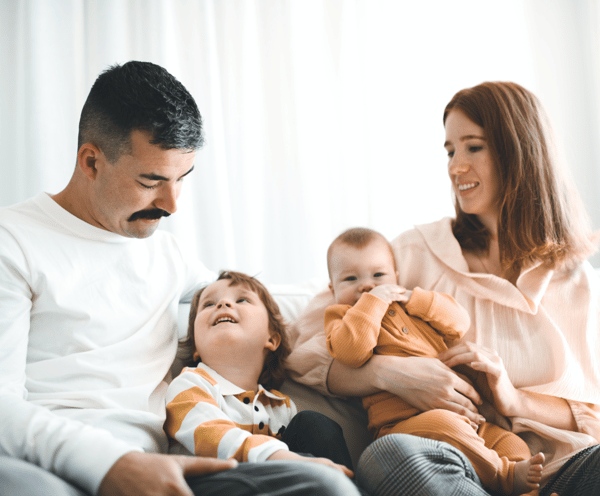 Whether you're wanting to capture a special moment in time, or get together an updated portfolio of shots of your gorgeous child or pet - this is the option for you!
Currently at a rate of $99 for 10 of your favourite images.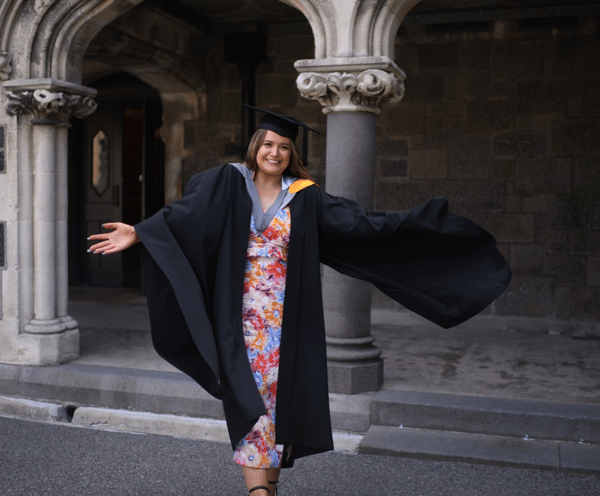 From sports stars to social events, we cover them all. With the latest telephoto and zoom lens combined with a keen eye, we manage to capture those moments that you'll never want to forget.

Social Events: $110 per 60 minutes, 3 hour package available which includes 300-500 images and is currently priced at $320.

Sporting Events: $75 per 60 minutes with full access to an online gallery as well as discretionary editing.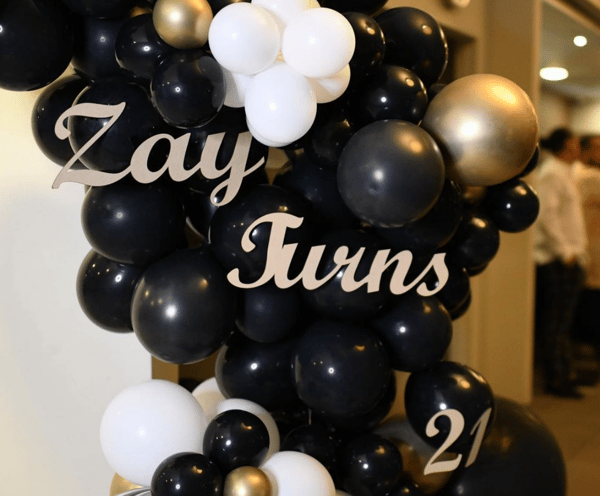 Social Media/Marketing Packages

From social-media content to product photography we are here to help. We currently offer two packages, one aimed more towards personal content creation and the other being more product focussed.

The personal content creation package includes 6x 30 minute photoshoots at 6 different pre-determined locations. You may choose from photos we have for inspiration or feel free to bring your own ideas to the table! You will have full access to your online gallery as well as editing on your 18 favourite images.
Currently at a discounted rate of $230.00
Our product photography, understandably can cover a range of materials and the vision is never 'one-size fits all.'
For standard product photography within my at-home studio the prices are as follows:
Products up to 5 items max (one look) $90
Products up to 5 items max (two looks) $140
Products up to 5 items max (three looks) $180
Discounts available for returning customers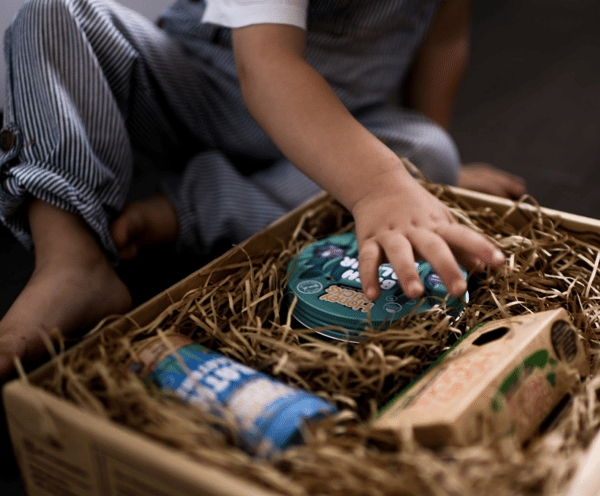 Discounted Beach Sessions

They're back and they're still just $50!! This package includes your 10 best images with the option to upgrade to an extended 40+ image gallery for just $60 extra. These sessions are New Brighton beach only and have very limited availability (only ever between 10:30am and 11:30am mon/wed/fri) which is released on a monthly basis.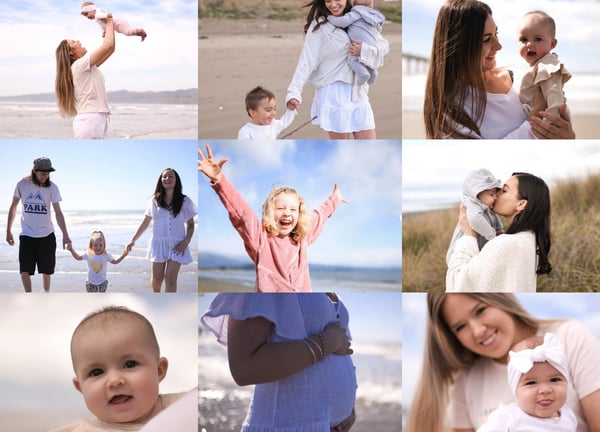 Birth Photography is my passion, and one of the main reasons I saw myself doing photography for a career.
Birth is such a vulnerable, powerful and magical experience and I wish I had immortalised my son's birth through some sort of photography.
Unfortunately my current birth calendar is full although there may be room after May, price and details available upon enquiry.